Everyone LOVES the Hydrafacial! The Hydrafacial has consistently been ranked as one of the best beauty treatments since 2011. The Hydrafacial is one of the most powerful non-invasive procedures currently available.
The Hydrafacial is unlike any other facial you have experienced before. This hybrid treatment combines elements of a clinical facial and microdermabrasion. The 4 step, 30-minute treatment utilizes a Vortex-Fusion® serum delivery system to cleanse, exfoliate, extract, and replenish with antioxidants and peptides.
No Downtime, No more painful extractions
The beauty of the Hydrafacial Treatment is the immediate improvement in skin complexion following treatment. The painless vortex suction removes impurities, blackheads, and cleans out pores.
There are no special precautions or guidelines following treatment, just return to normal activities- with sunscreen of course!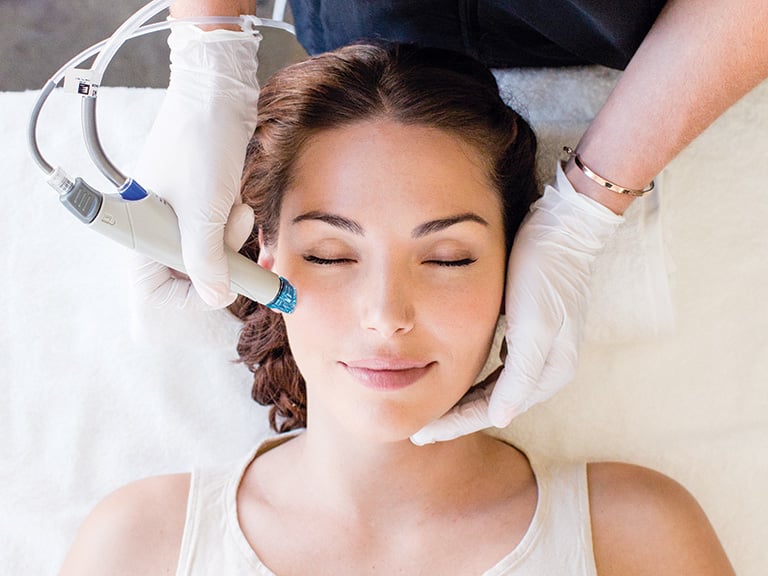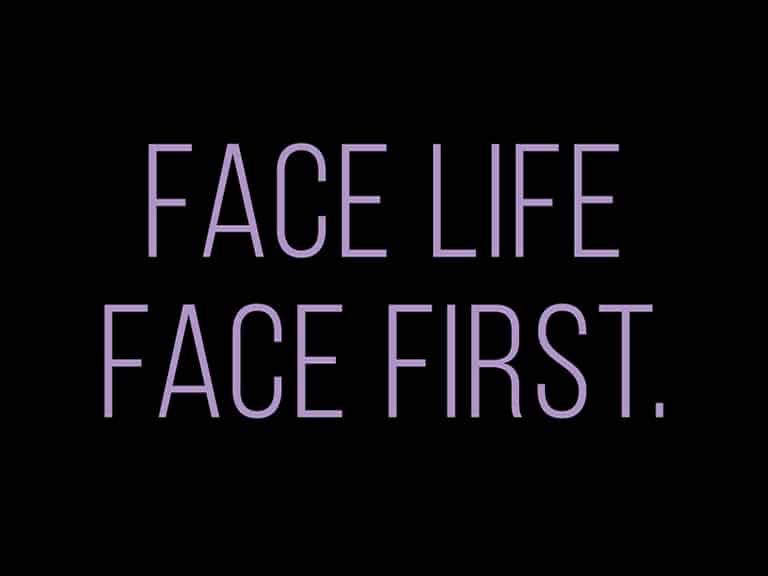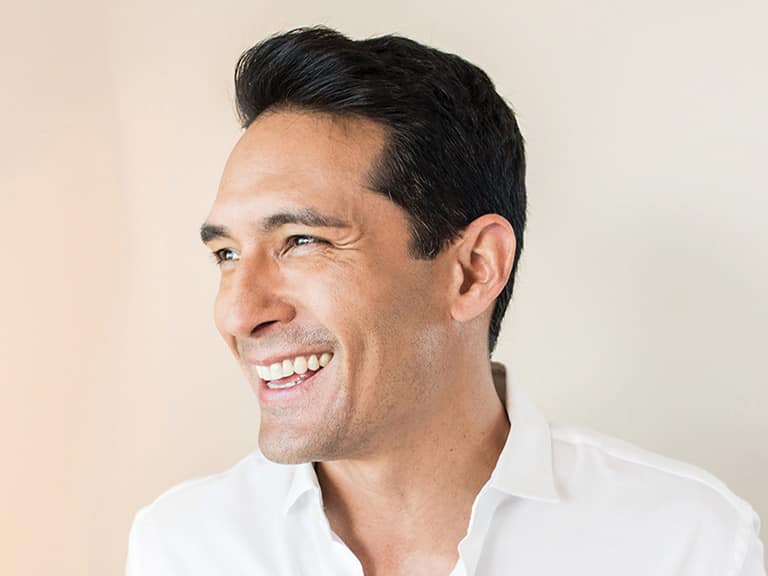 Effective for All Skin Types
Hydrafacial is safe for all skin types. The treatment is excellent for detoxifying oily and congested skin, improving acne breakouts, reducing the appearance of fine lines and wrinkles, hydrating dry skin, and increasing elasticity and skin firmness.
Well Medical Arts is the premier destination for Hydrafacial MD in Seattle.
The staff at Well Medical Arts are certified Hydrafacial MD specialists. Undergoing a treatment at Well Medical Arts means you are in expert hands. Our extensive knowledge and understanding of various skin conditions enables us to deliver powerful, safe, effective, and beautiful results.
The Hydrafacial Treatment will deliver immediate results, but will deliver long term results with monthly treatments. Your time is valuable and Hydrafacial delivers maximal results in minimal time.
I'm ready for my first treatment! What do I need to know?
Please wait 5 days after any facial waxing.
It is best to wait for any inflammation related to lasers, sunburn, previous peels, or microneedling to resolve before proceeding with a Hydrafacial.
Please wait 3 days after Botox and 2 weeks after Filler injections.
Please let the staff know if you are allergic to: Shellfish, Aspirin, Gluten, or have a history of cold sores.
You may have this treatment performed the same day as a big event, however we recommend this not be your very first Hydrafacial.